Diverse winter western dresses:
At Hustle n Holla, we are dedicated to redefining winter fashion by offering a stunning collection of western dresses tailored for winters. Our brand is built on the principles of elegance, comfort, and quality. We believe that winter attire should not only keep you warm but also make a stylish statement.
Winter attire for women:
Our collection boasts a wide array of winter western dresses for women, from classic designs to contemporary styles. Each dress is carefully curated to ensure that it combines warmth and fashion seamlessly. Every piece is designed to offer both style and comfort, ensuring you can look and feel your best in the colder months.
Go-to winter dresses:
Recognizing that winter events and personal preferences vary, hustle n Holla's collection features a wide range of dress styles, from cozy sweater dresses and long-sleeve maxis to tailored winter sheaths. We use premium fabrics for women winter dresses like warm wool, soft cashmere, and luxurious velvet to ensure that our dresses not only look elegant but also provide warmth.
Elegant winter Dresses:
Hustle n Holla is committed to sustainability and ethical manufacturing practices so that we prioritize eco-friendly materials and responsible production methods to reduce our environmental impact. Our winter dresses are suitable for a variety of winter occasions, from holiday parties and formal events to cozy dinners and gatherings.
Jackets for women:
When you're styling the women jackets, it's best to match fabrics and occasions. Whether you're pairing your jackets with dresses, jeans, skirts or any other item of clothing, you need to look at the length of the jacket, where it will hit your outfit and whether it's enhancing your look or hiding embellishments and more.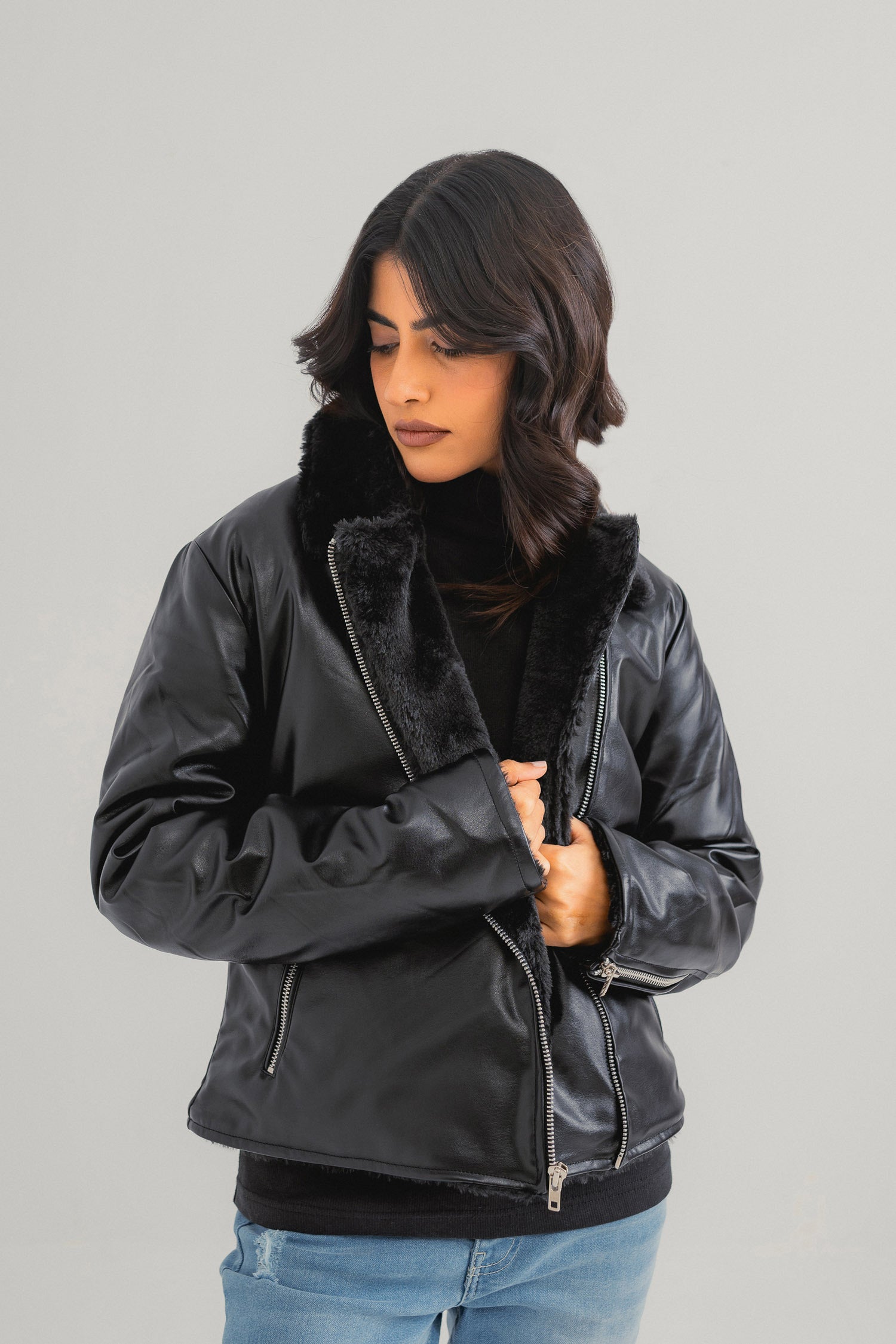 Versatile sweaters for her:
As the air turns crisp and leaves paint the world in shades of gold and crimson, it's time to embrace the coziness of the season. And what better way to do so than by adorning yourself in warmth and style. At Hustle n holla, we believe in the magic of material. Our sweaters for women's are made from luxurious and soft materials like cashmere, merino wool, and high-quality blends so that you'll experience an unparalleled level of comfort as you slip into one of our sweaters.
Cozy sweatshirts for winter:
As the leaves fall and the temperature drops, there's nothing quite like the feeling of slipping into a cozy sweatshirt to embrace the chilly days with style. Whether you're lounging at home, meeting friends for coffee, or heading to the office, Hustle n holla's sweatshirts are your versatile companions. Dress them up or down; they effortlessly adapt to any setting.
Stylish winter dresses:
When winter's chill is in the air, it's time to layer up with cozy and chic winter dresses. At Hustle n Holla, we believe that style doesn't have to take a back seat when the temperature drops. Our winter dress collection combines the warmth you need with the fashion you desire. Discover how to look fabulous at Hustle N Holla.